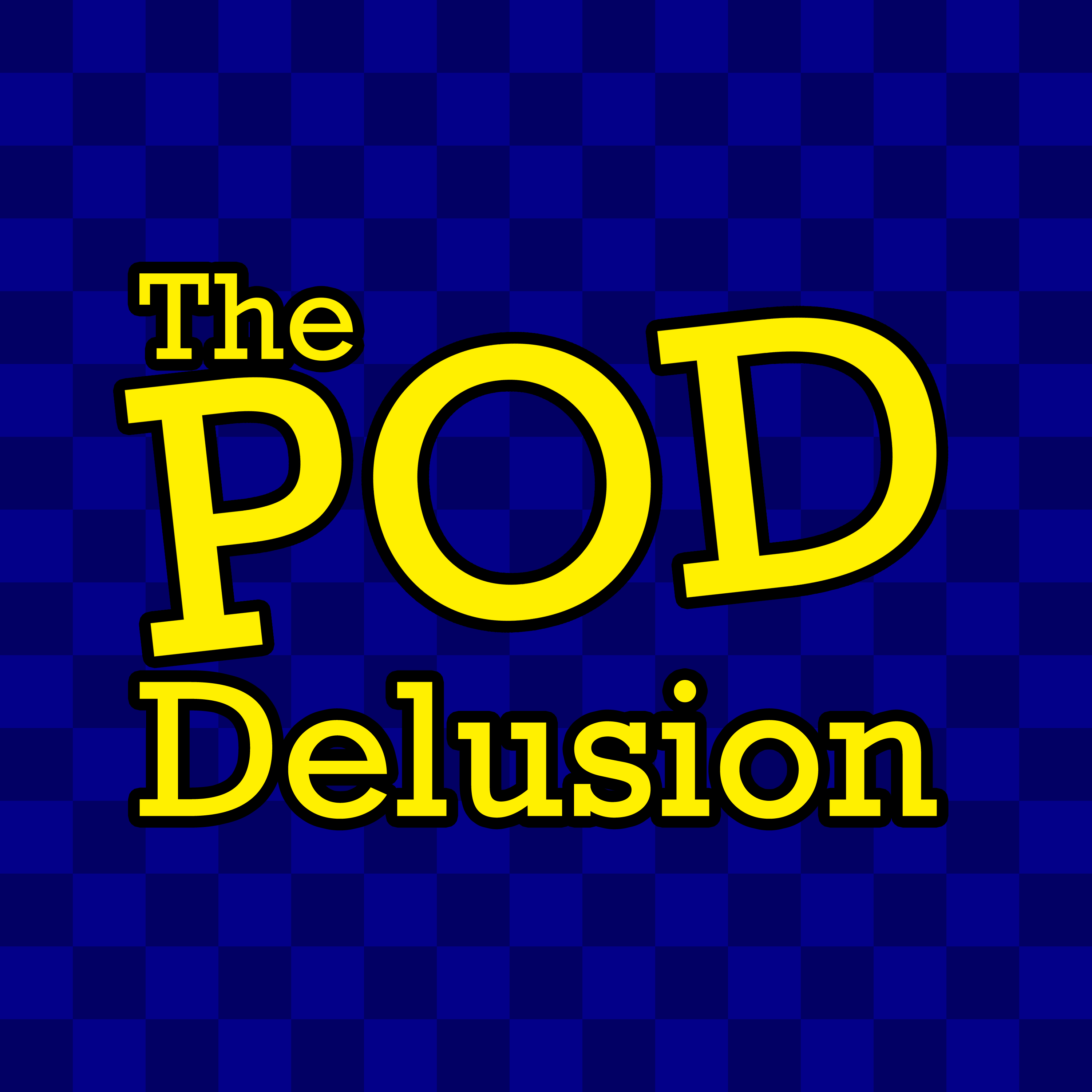 Ho, ho, ho! A festive Winterval special where we, umm, go in deep on the election result and - horrifyingly - learn why it could be even worse next time. We speak to pollster Matt Singh and political historian Prof Steven Fielding about why the polls were right - and what Labour can learn from 1983 about how best to get over 2019.
Plus! All aboard the HS2 bandwagon as we explain why it's actually good for the environment, and we use Liz Kendall's swearing back into Parliament as an excuse to dig into the story of how Charles Bradlaugh made it possible for atheists to become MPs. Plus we do actually have some Christmas content, as we explore why libertarians think that Ebenezer Scrooge was a job creator and Jacob Marley was a cuck.
***Join our Patreon and support a voice of sanity in a world that has gone mad.***
Follow The Pod Delusion on Twitter and Facebook.
Follow your host, James O'Malley, on Twitter. You can email him on psythor(at)gmail.com with any comments or queries! You can follow Dr Liz too.
Matt Singh was our pollster. He is the founder of Number Crunch Analytics.
Prof Steven Fielding was our Labour Party expert. He's at Nottingham University and previously made a whole Radio 4 series about political party splits.
Gareth Dennis was our rail engineer. Here's his website. RethinkHS2 was the misguided environmental campaign we spoke about that's backed by the otherwise excellent Chris Packham.
Here's Dr Liz's thesis. It's super interesting. Here's something on the bust of Charles Bradlaugh that was recently unveiled in Parliament written by the National Secular Society, which he founded.
You can also follow Blakeley on Twitter, and send him your own libertarian Dickens takes.