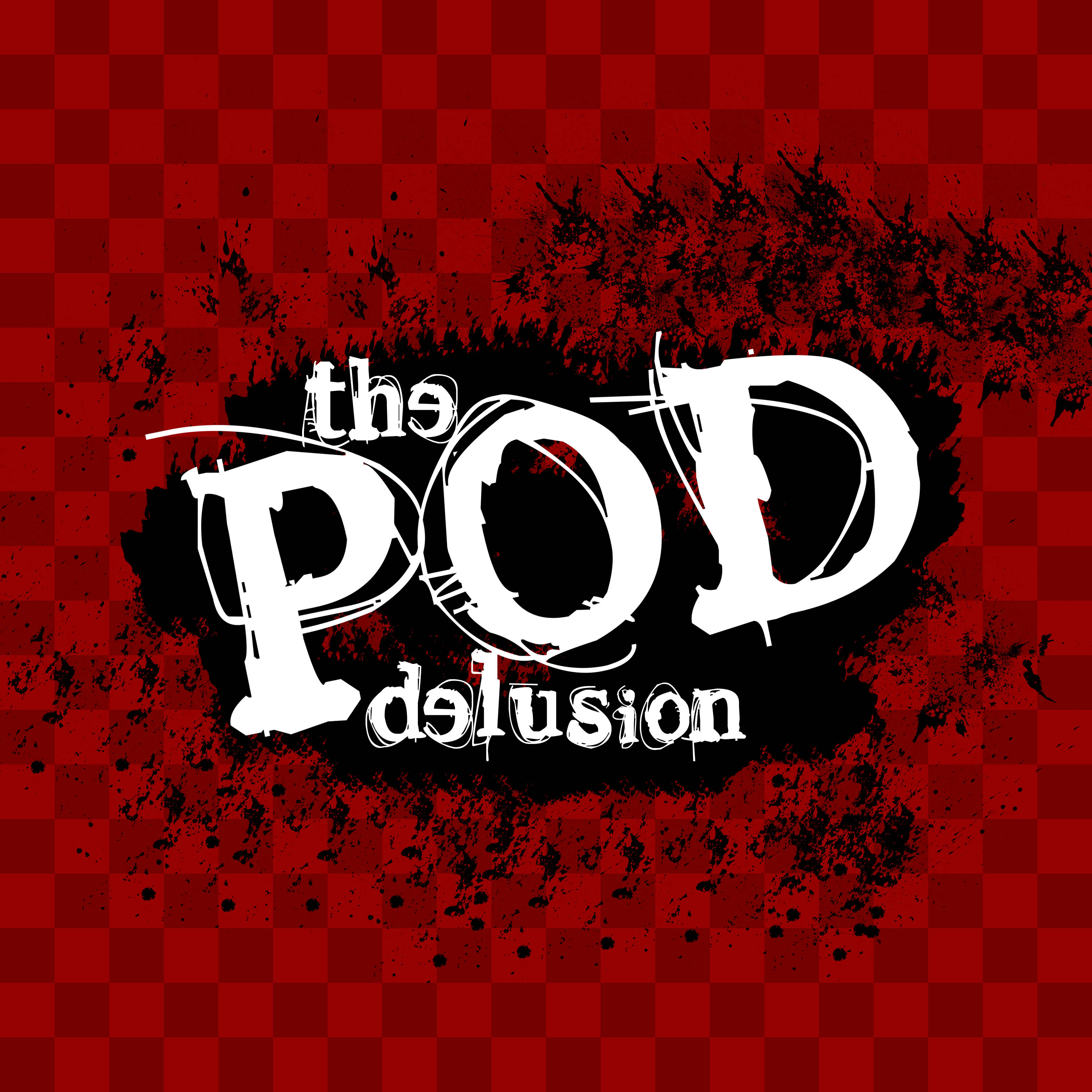 This week we ask a question that could prove as tricky as Brexit: If Northern Ireland votes to join with the Republic of Ireland... has anyone actually thought through how that might work? We speak to Irish border expert Dr Katy Hayward about what the news channels could be asking her about in 2025.
We also dig into another Brexit spin-off issue, the problem of the "left behind" areas of the country and what we can do to help them - we speak to an economist and policy expert who has one intriguing idea. And on the mercifully non-Brexit front, we scare ourselves silly by talking about the WannaCry attack that hit NHS computer systems, and spoke to the author of a new study on exactly what the impact was on the health service. And finally, we look at the publicity hungry location app What3Words, and why it might not be such a great idea after all.
Join our Patreon and support a voice of sanity in a world that has gone mad.
Follow The Pod Delusion on Twitter and Facebook.
Follow your host, James O'Malley, on Twitter. You can email him on psythor(at)gmail.com - prospective advertisers are especially welcome!
Dr Katy Hayward's university page and Twitter.
Dr Saira Ghafur works for the Institute of Global Health Innovation at Imperial College London.
The WannaCry study, published in Nature.
Part 1 and Part 2 of Jamie Thunder's Left Behind policy proposal.
Terence Eden's Twitter and his blog post about What3Words.
Please help spread the word by posting a link to the show on social media or leaving us a nice review on iTunes.