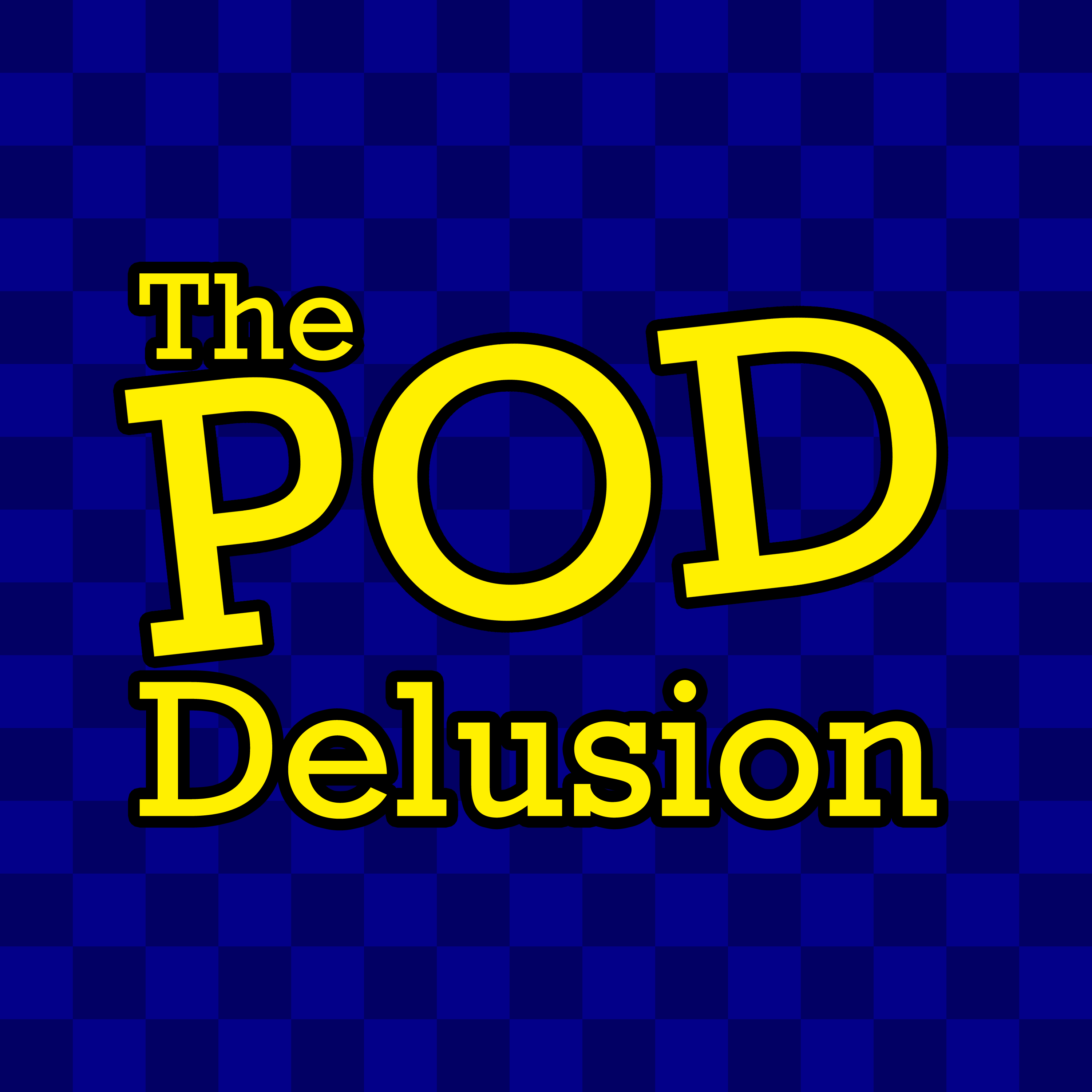 This week we calibrate our worries about the potential for World War 3 by talking to former Middle East minister and Chair of the Intelligence Committee Kim Howells - who tells us about his personal experience negotiating with Iran. We also dig into Dominic Cummings' plan to reform the civil service, and celebrate the passage of the Withdrawal Agreement by learning about what has now been bumped down to number two on the list of Britain's biggest foreign policy disasters: The Suez Crisis.
***Join our Patreon and support a voice of sanity in a world that has gone mad.***
Follow The Pod Delusion on Twitter and Facebook.
Follow your host, James O'Malley, on Twitter. You can email him on psythor(at)gmail.com with any comments or queries! You can follow Dr Liz too.
You can find out all about our civil service expert, Martin Stanley, and learn tonnes about how the civil service actually works on his Understand Government website.
Dr Robert McNamara is at Ulster University - go check out his work!