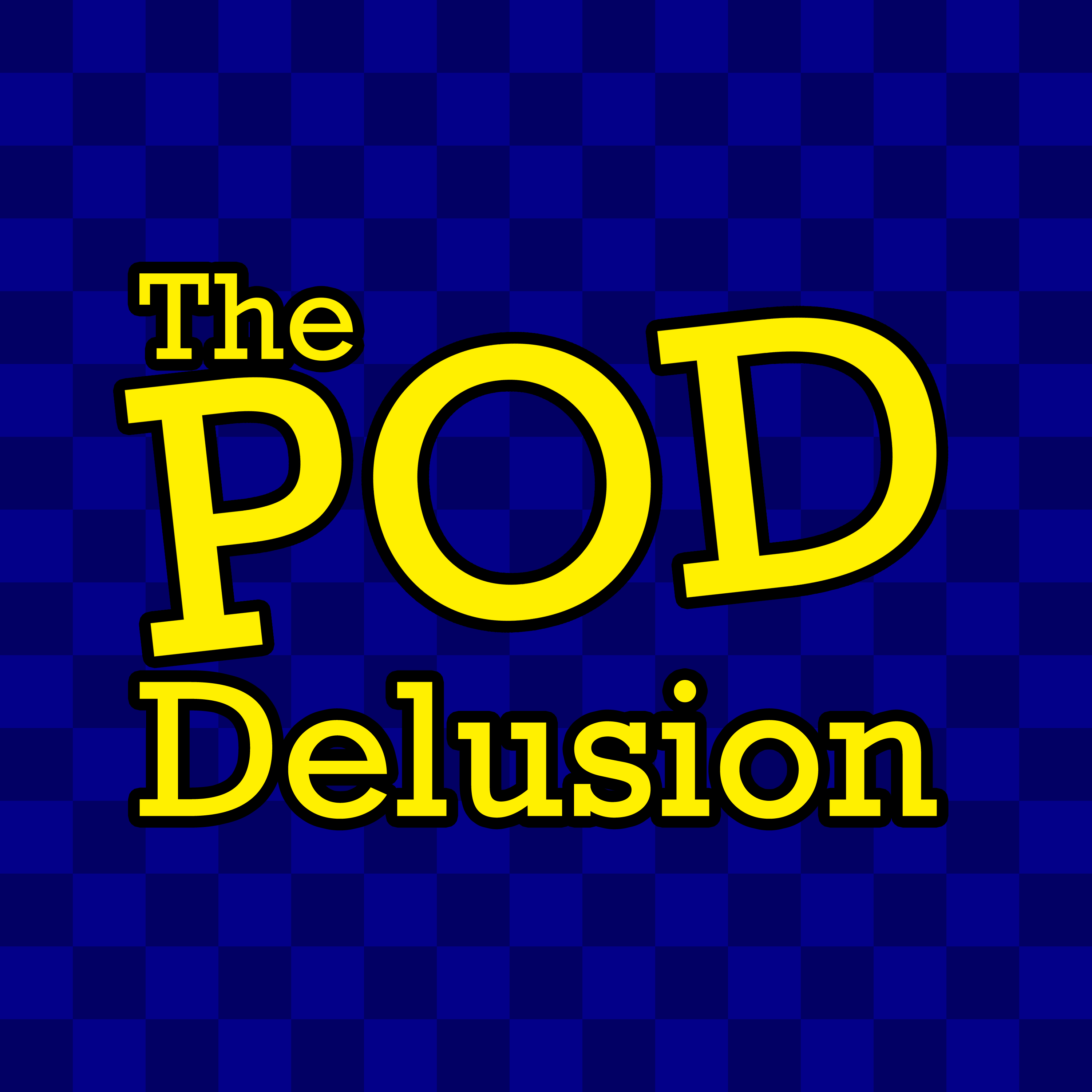 This week we steer clear of the general election - so this podcast won't go out of date! Instead, we talk about a referendum that took place on the other side of the world, on the island of Bougainville, which has just voted to leave Papua New Guinea. There are some striking parallels with our own, umm, recent experience!
We also dig into Twitter CEO Jack Dorsey's recent announcement that he wants to make Twitter an open protocol - and speak to open standards expert Terence Eden about whether this could mean good things, or whether it's just a cynical excuse to shift the blame for having loads of Nazis.
Plus! We get in the festive spirit by asking two behavioural scientists why we can't just give cash instead.
And! One final check-in with Blakeley who has been spending the election campaign away from social media. We discover how he has become well adjusted while the rest of us have just become even more broken.
***Join our Patreon and support a voice of sanity in a world that has gone mad.***
Follow The Pod Delusion on Twitter and Facebook.
Follow your host, James O'Malley, on Twitter. You can email him on psythor(at)gmail.com with any comments or queries! You can follow Dr Liz too.
Shane MacLeod from the Lowy Institute was our guest to talk about Bougainville. If you want some further reading, he recommends this paper and this paper, and this magazine piece explaining the peace process and referendum.
Terence Eden was our open standards expert. Go check out his always interesting blog.
Ella Jenkins and Mike Hughes are from Ogilvy's Behavioural Science Unit.
You can also follow Blakeley on Twitter, he might even do some tweets now.